Some Photos of Rick and Horses: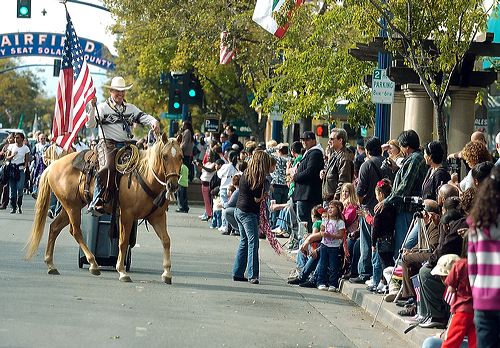 Buddy and Rick in the Veteran's Day Parade, Fairfield, California - Nov 2009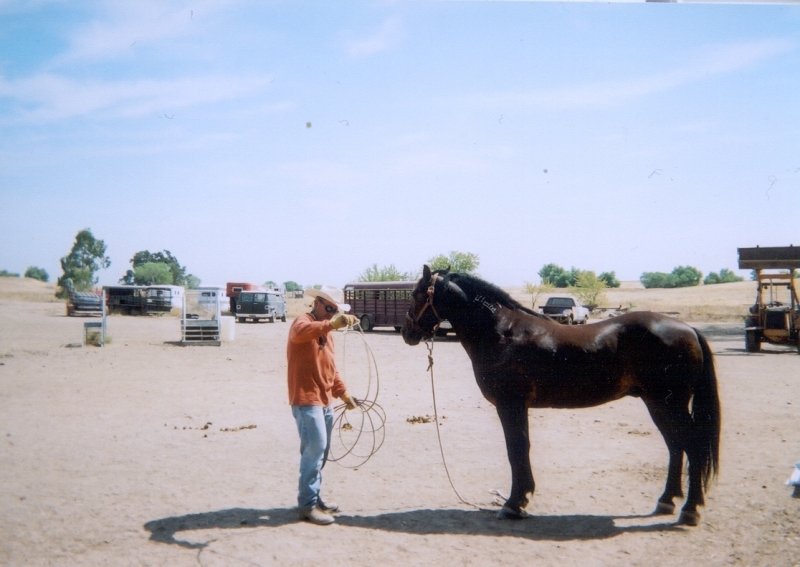 Rick and Tanner work on learning to ground tie, before he was mine, explains the feet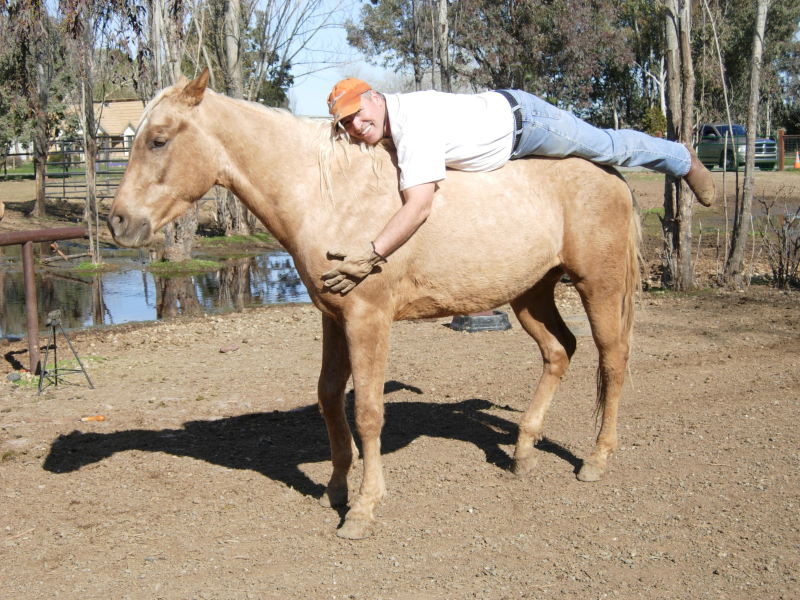 Rick and Buddy at two, Buddy learning to accept me on his back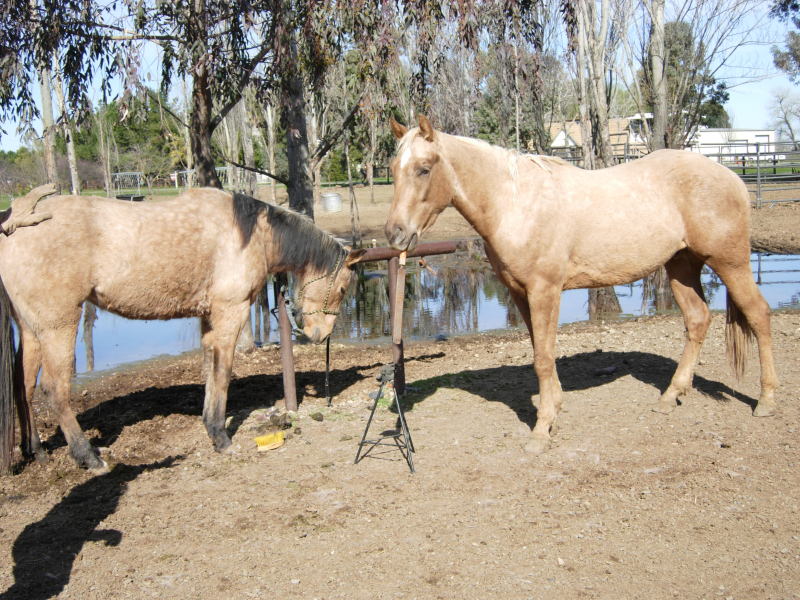 Buddy and his half sister doing feet work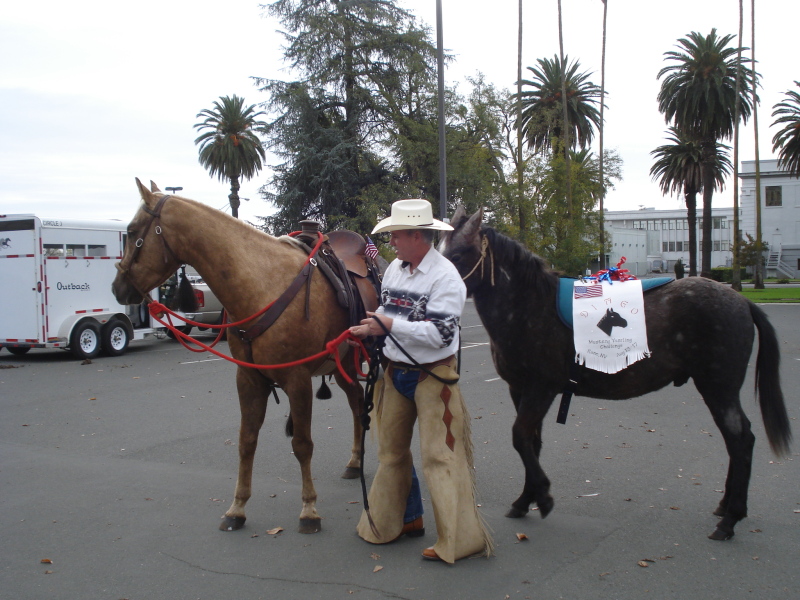 Rick, Buddy, Diago at a 2008 Parade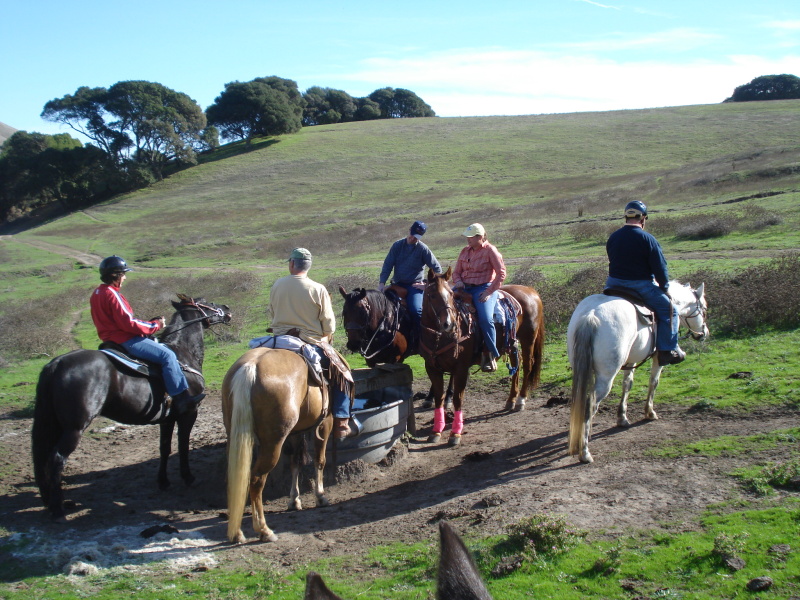 Trial ride at Lynch Canyon meeting at the watering hole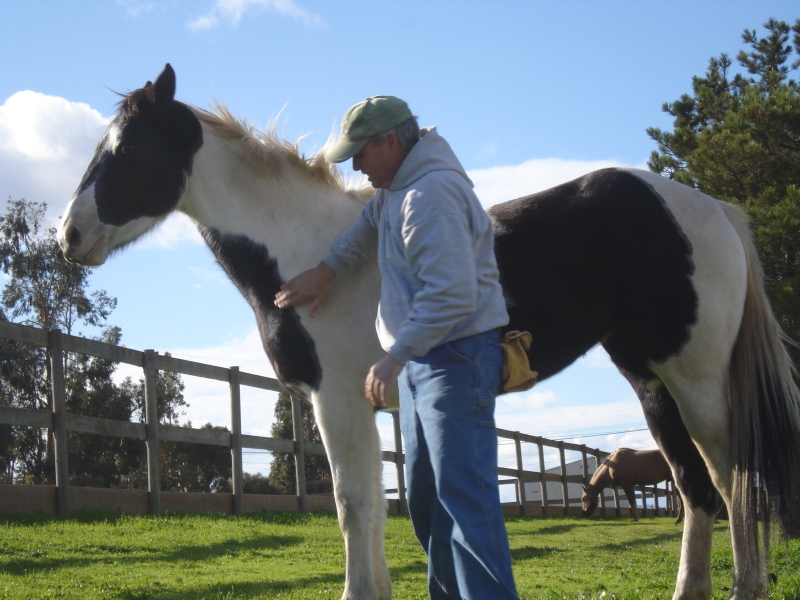 Rick and Dancer with Buddy in background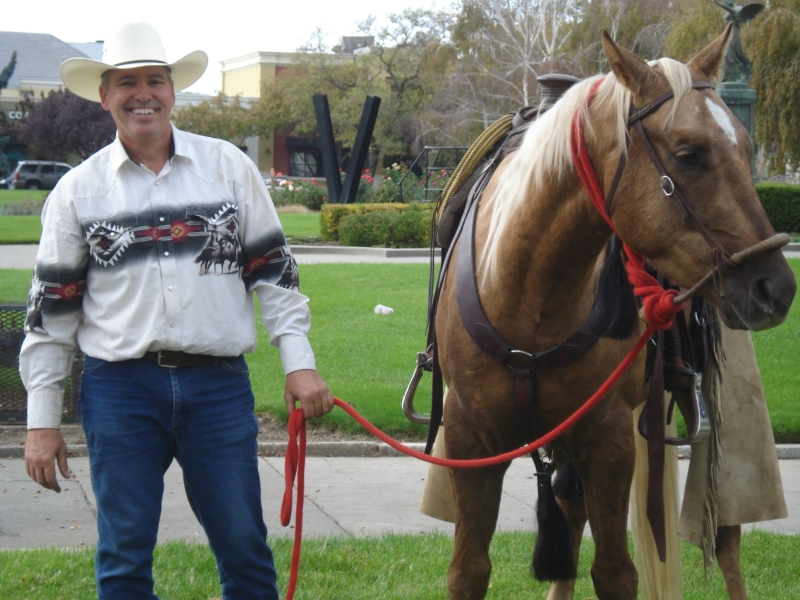 Rick and Buddy after Parade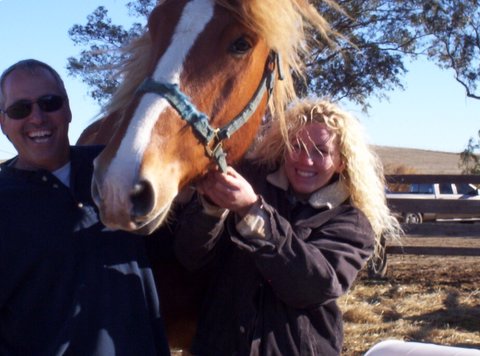 Hurcules not wanting his picture taken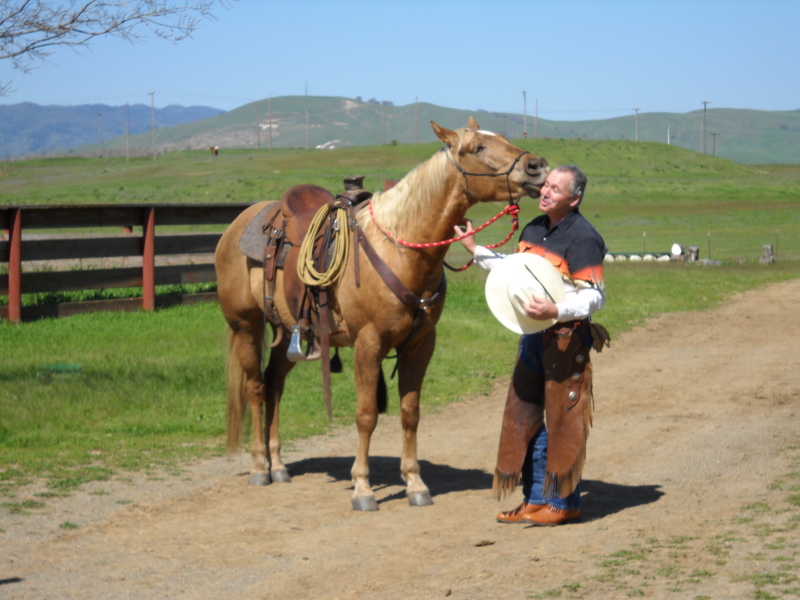 Buddy giving me a sloppy kiss.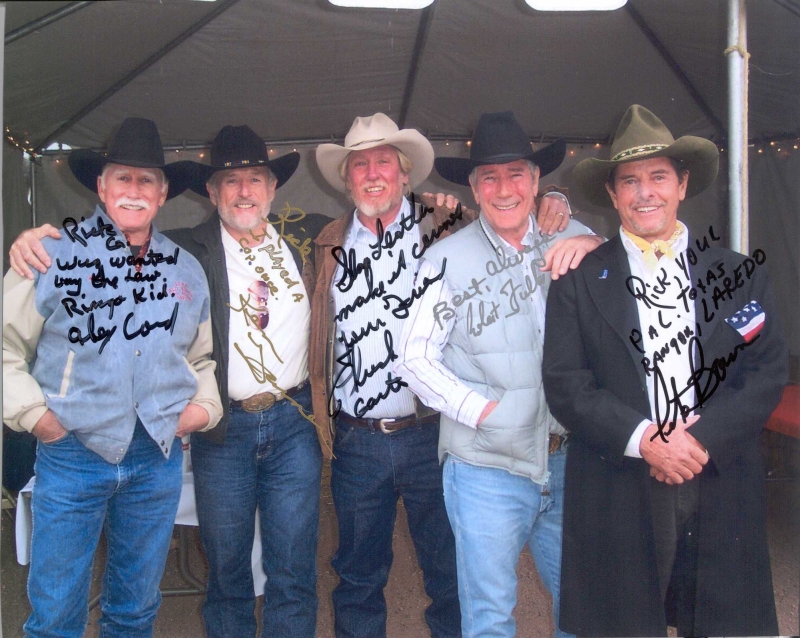 Above: Old TV Cowboys signed a picture for me.
From left to right:Alex Cord; Kenny Farmer; Chuck Carter; Robert Fuller; Peter Brown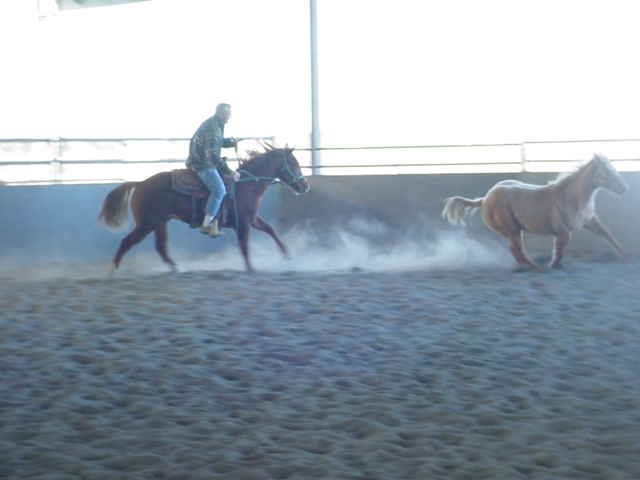 Rick starting a young stallion (still a littly bucky) while chasing Buddy when he was a youngster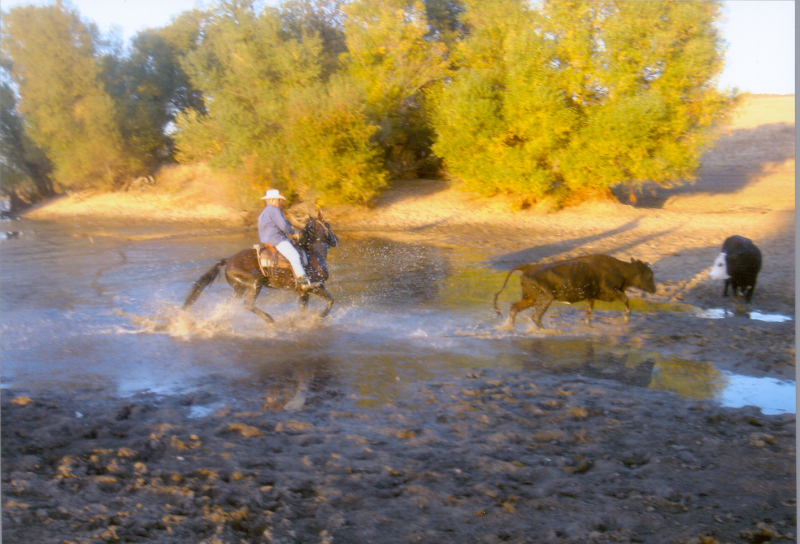 Rick and Tanner move cattle at "Four Aces"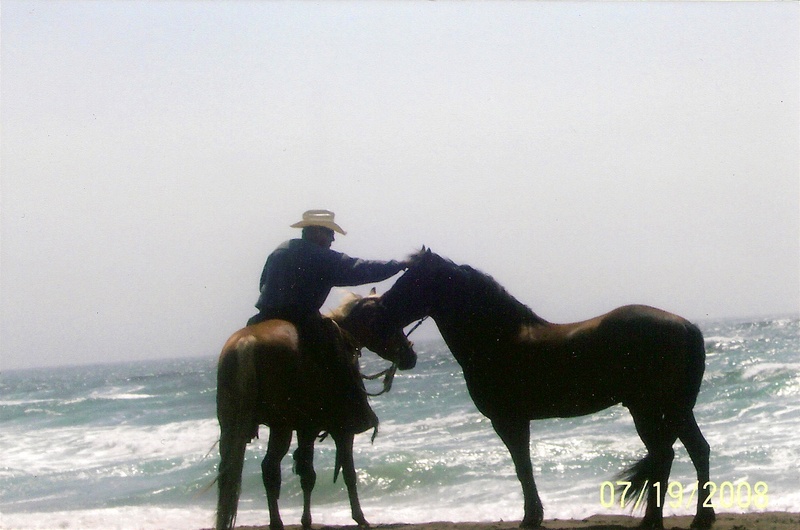 Buddy and Tanner at Bodega Bay, CA
Getting some sacking out done while the horses rest for lunch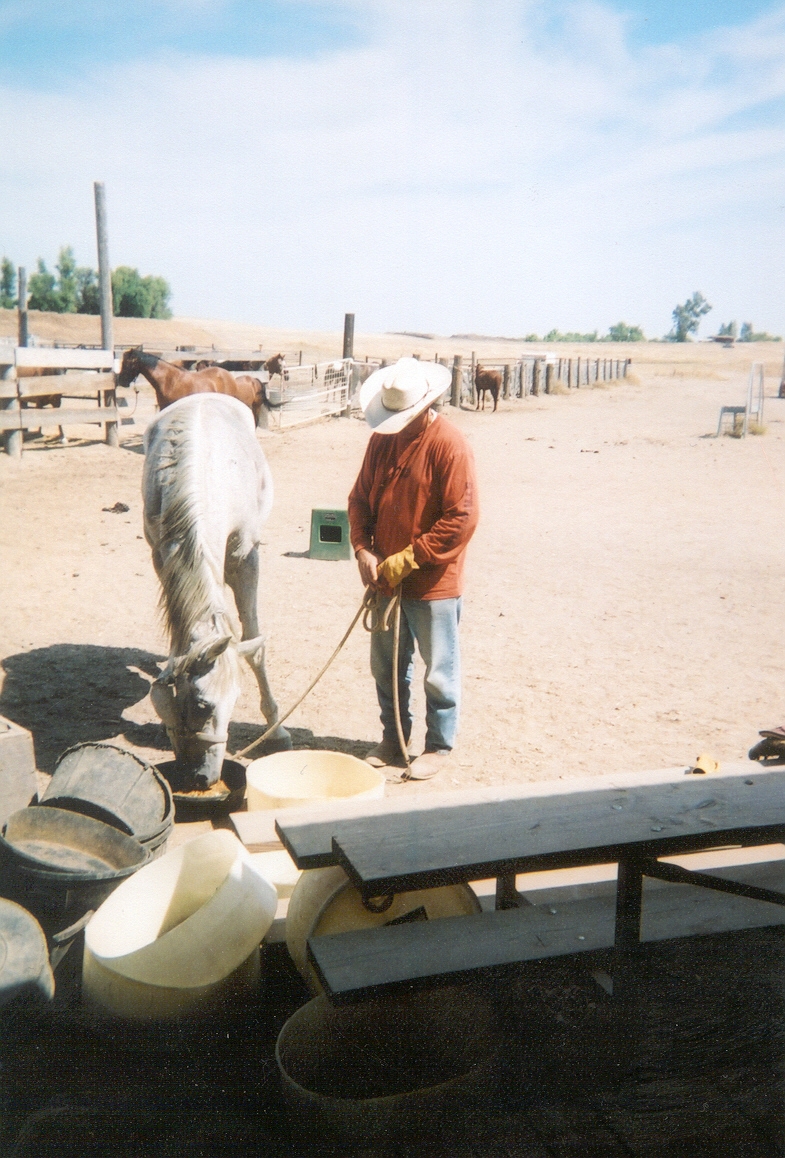 Speck (Tanner's Friend) gets a little grain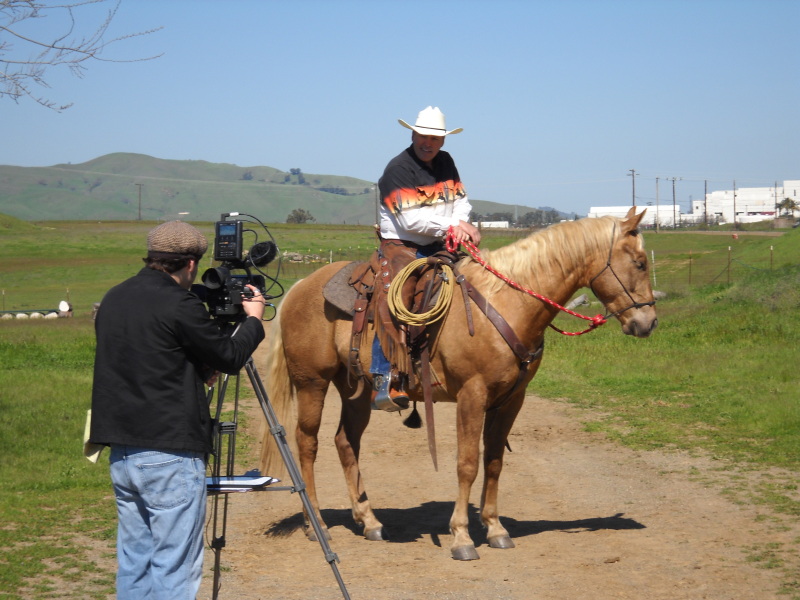 Rick and Buddy doing training videos.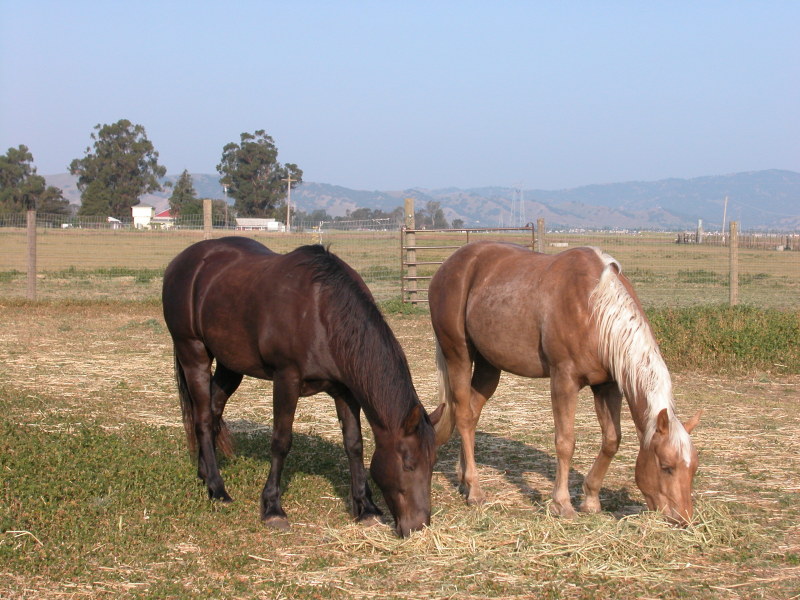 Tanner and Buddy enjoying some good Rye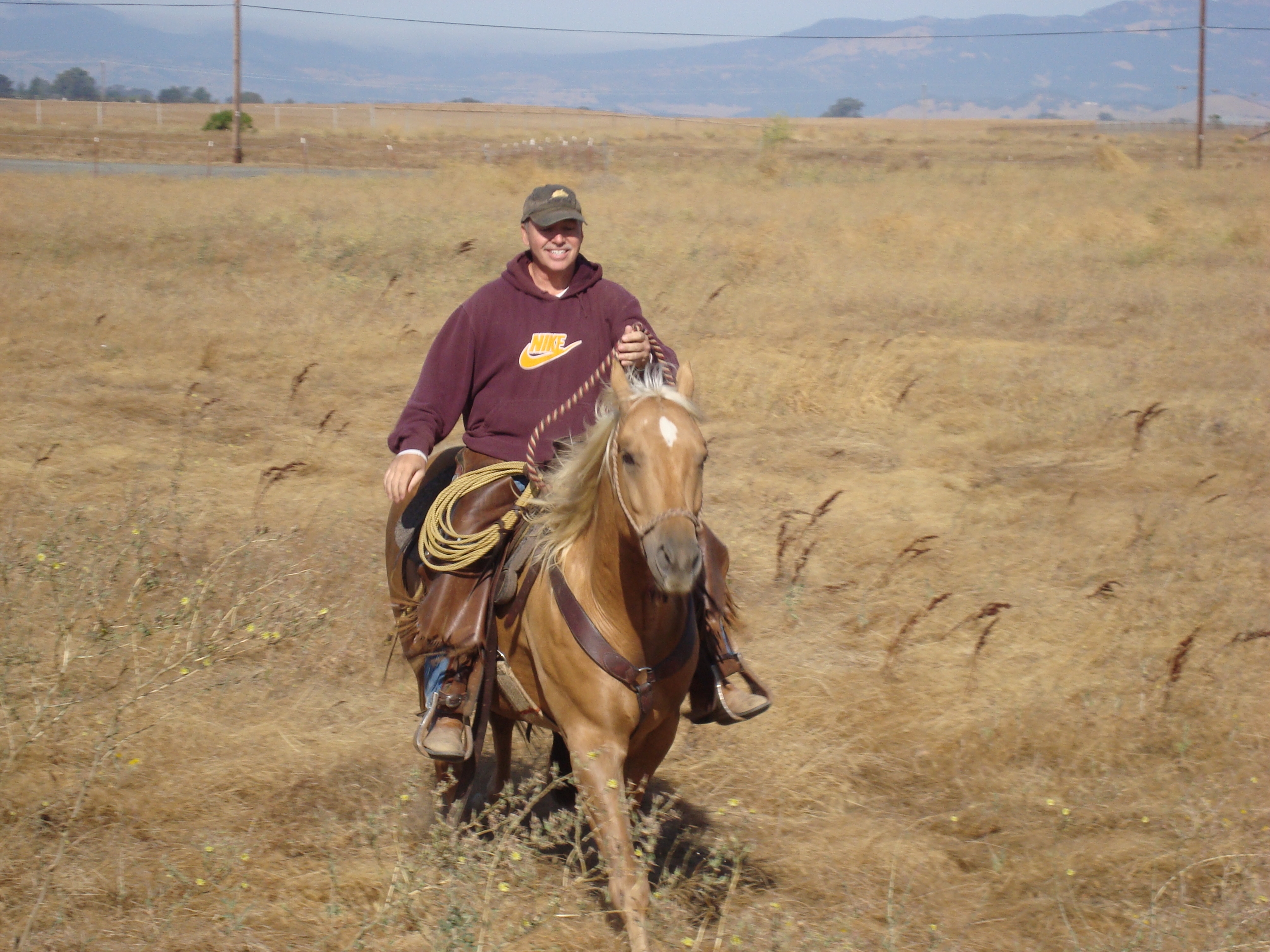 Buddy teaching Rick to ride with one-rein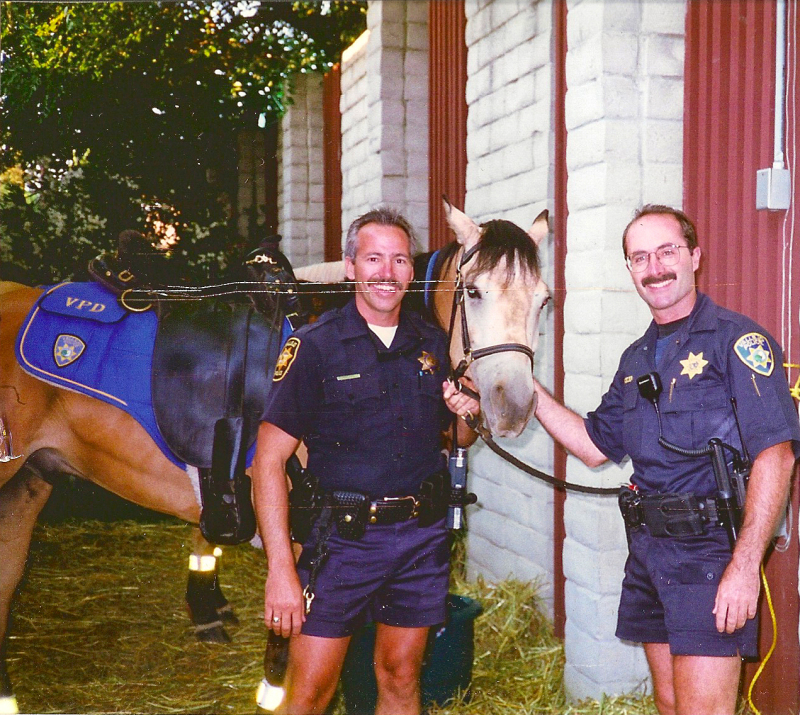 Rick and Kel at Vallejo Police Department, CA, 1994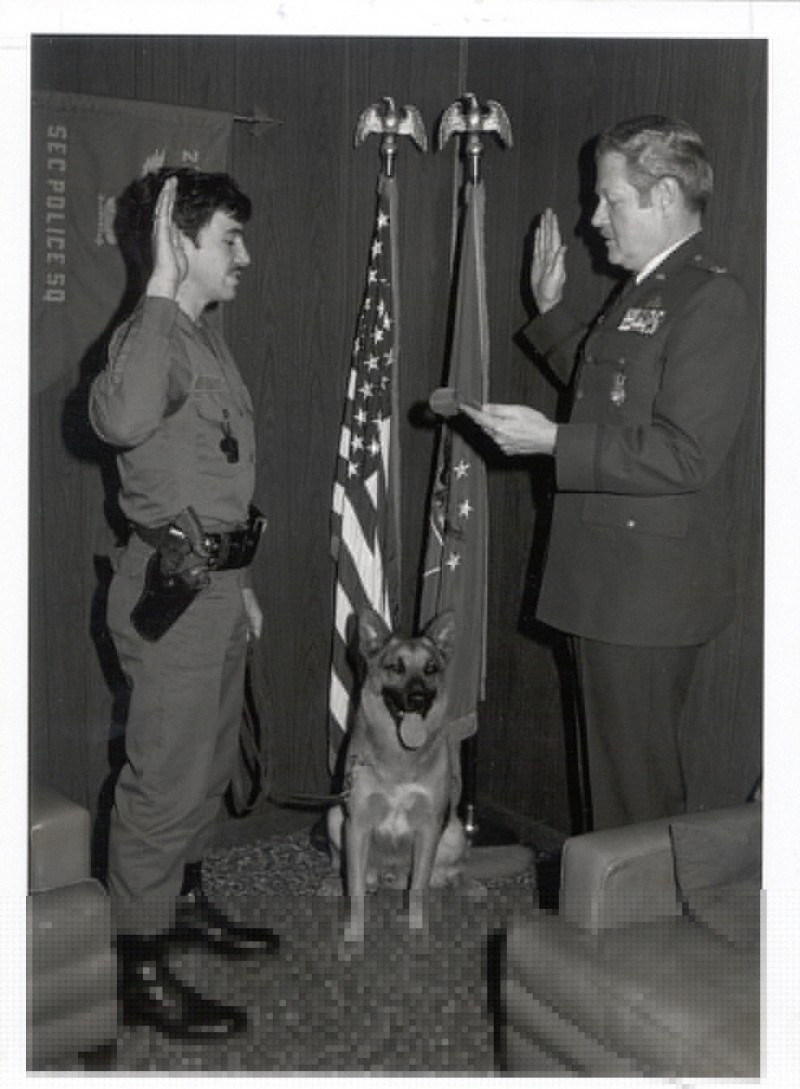 Rick in his younger days reenlisting in the USAF with his friend and best commander, Colonel Ralph E. Fisher and his best police dog "Herc".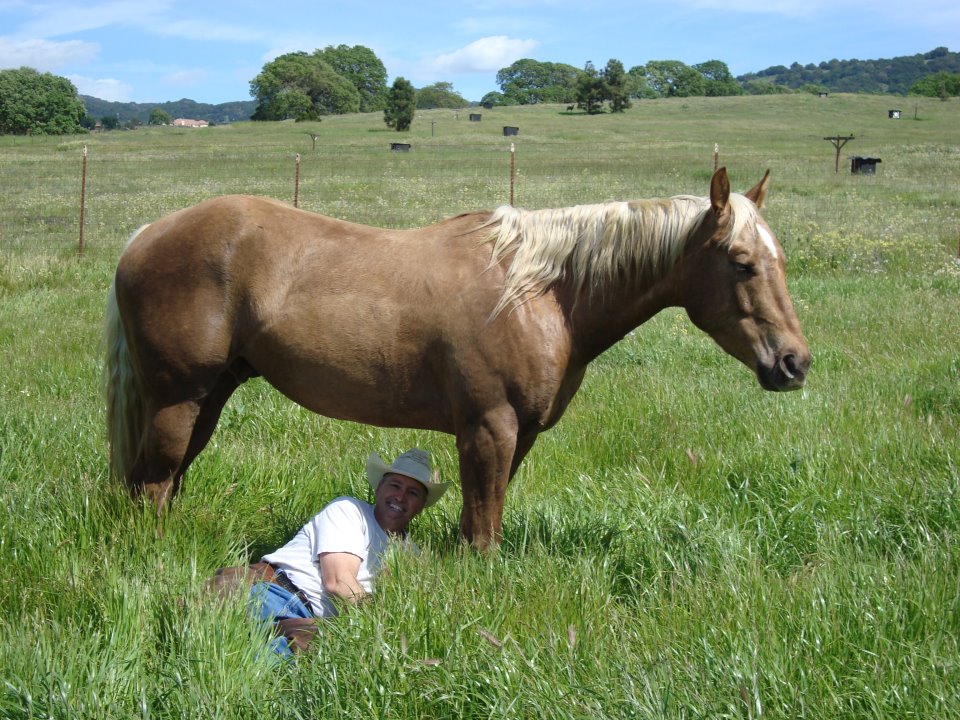 Buddy resting after ride Me getting some shade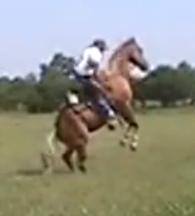 Buddy doing his High O Silver impersonation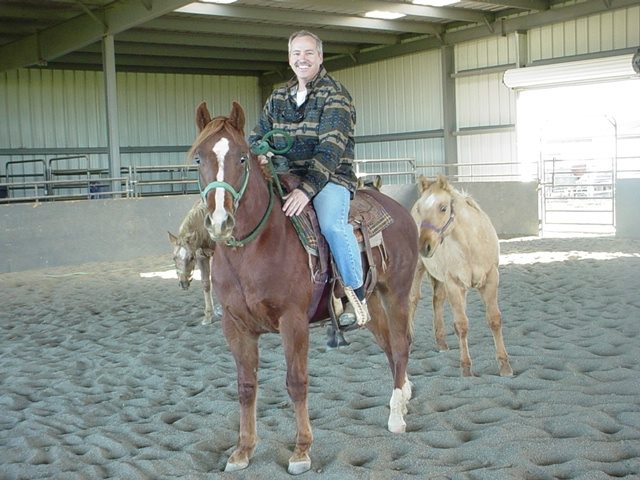 Me riding a young stallion with halter with Buddy and his sister as babies. Buddy is behind horse to my right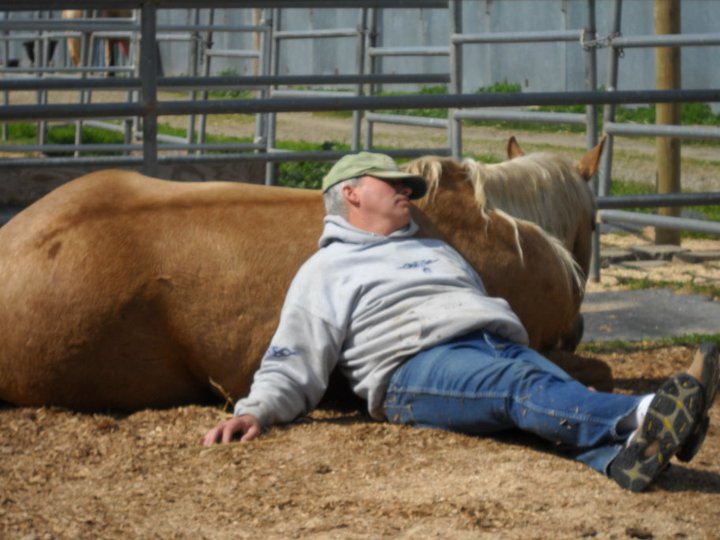 Buddy and Me taking a nap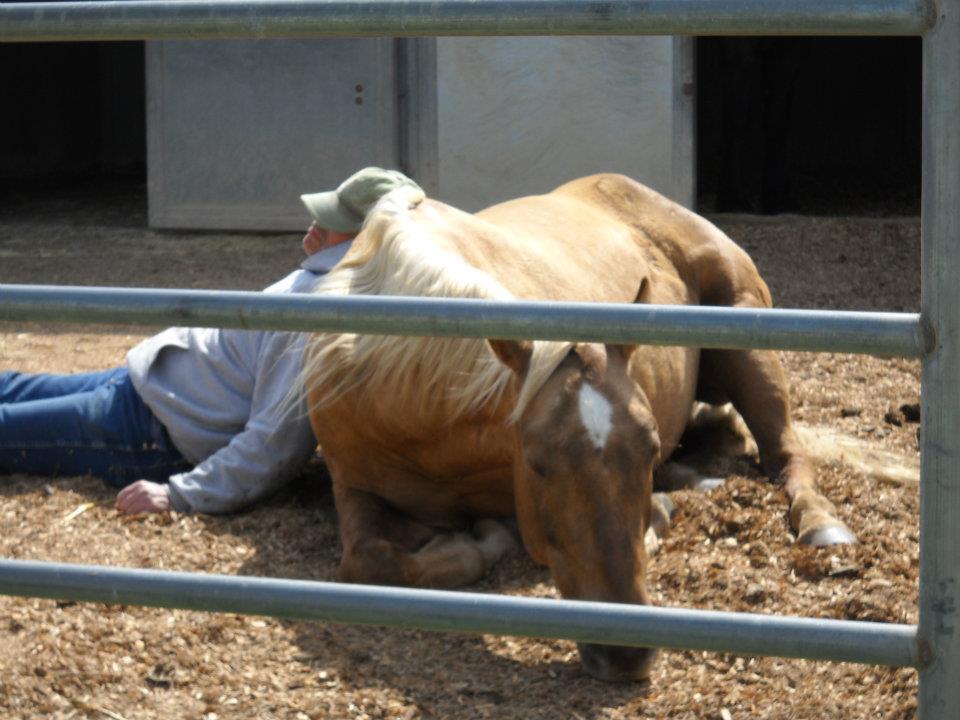 Buddy and Me taking a nap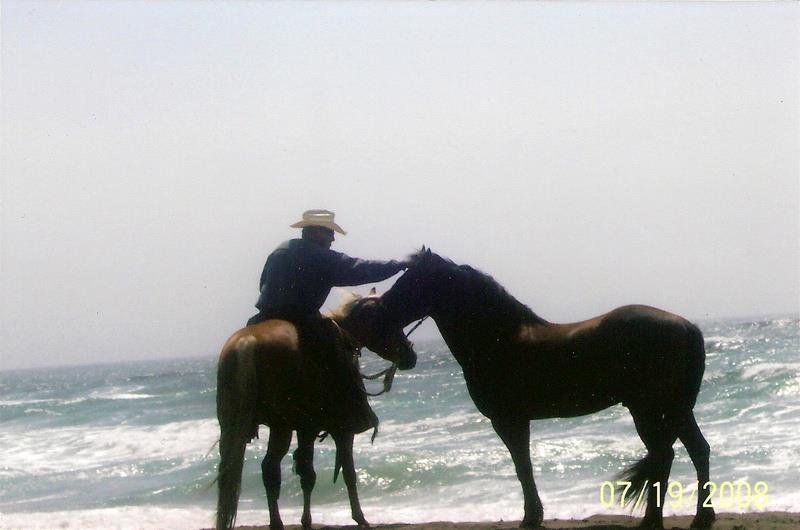 Buddy, Mr. T and Me at the beach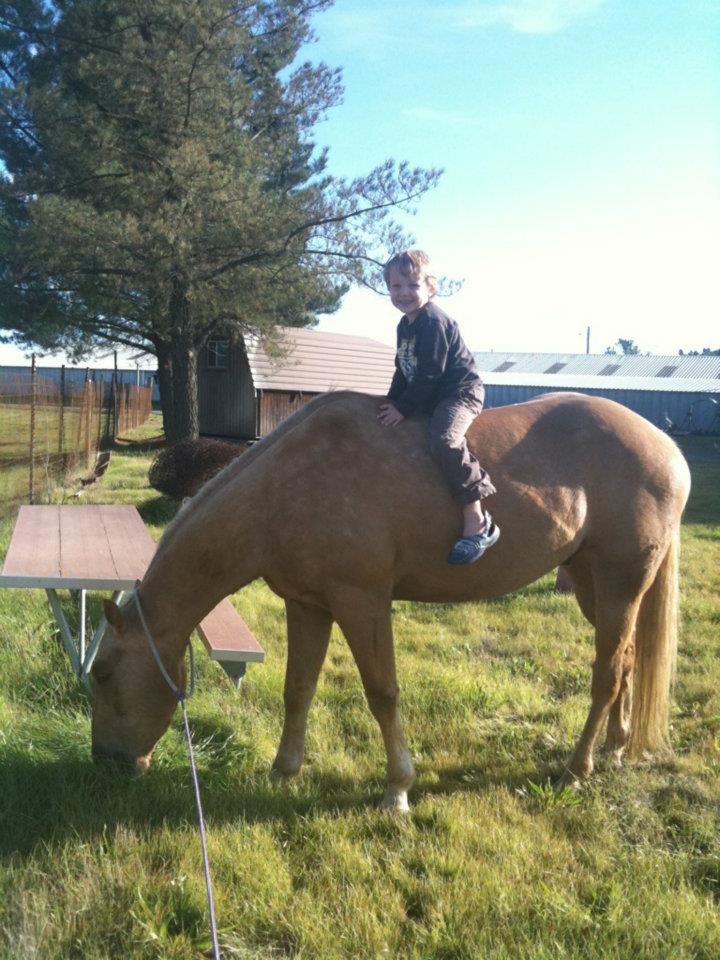 Buddy giving his friend a ride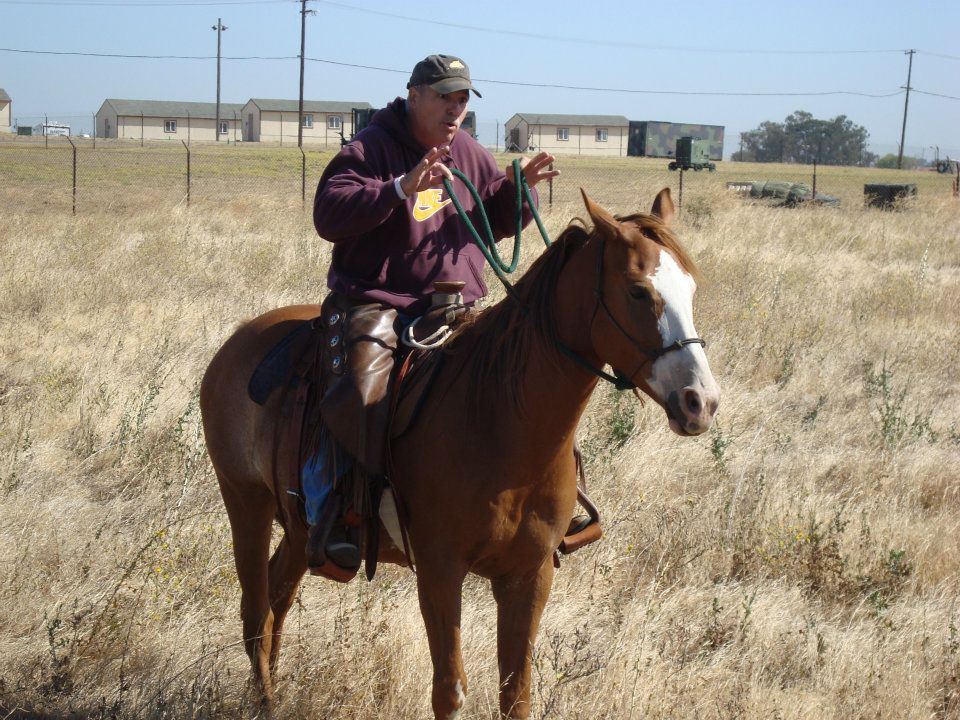 Me riding a horse first time with NO BIT, he did great. Of course his owner said he could not do it.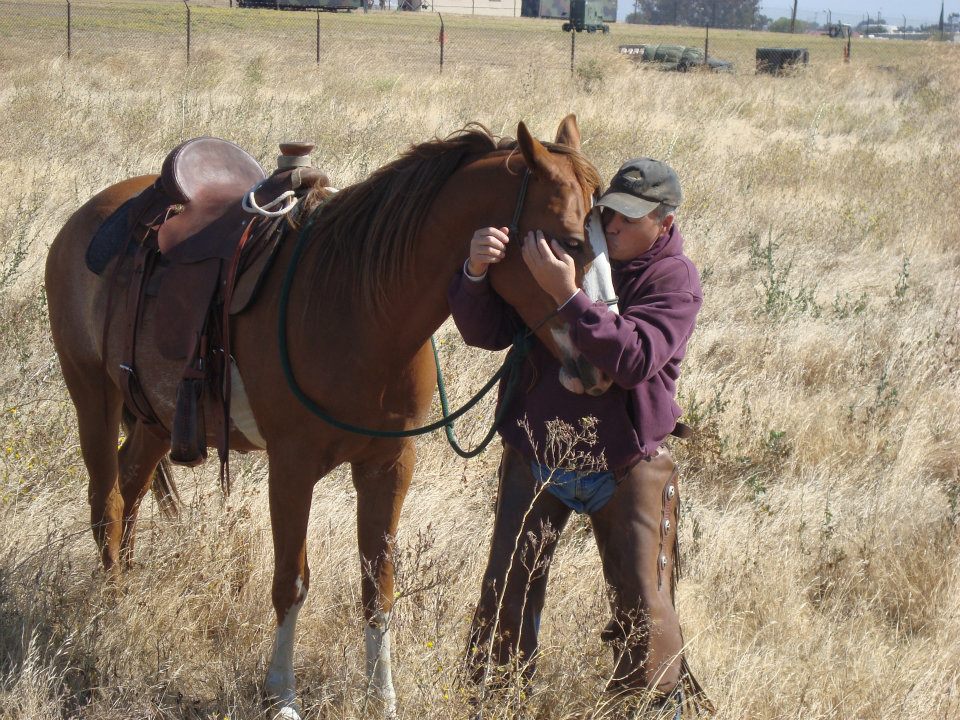 Me saying thanks to this horse for doing great for his first ride with NO bit and just a halter.
Riding Buddy with ONE rein and standing on him. Horse behind Buddy is horse I had just rode with No bit and now his owner was riding with No bit.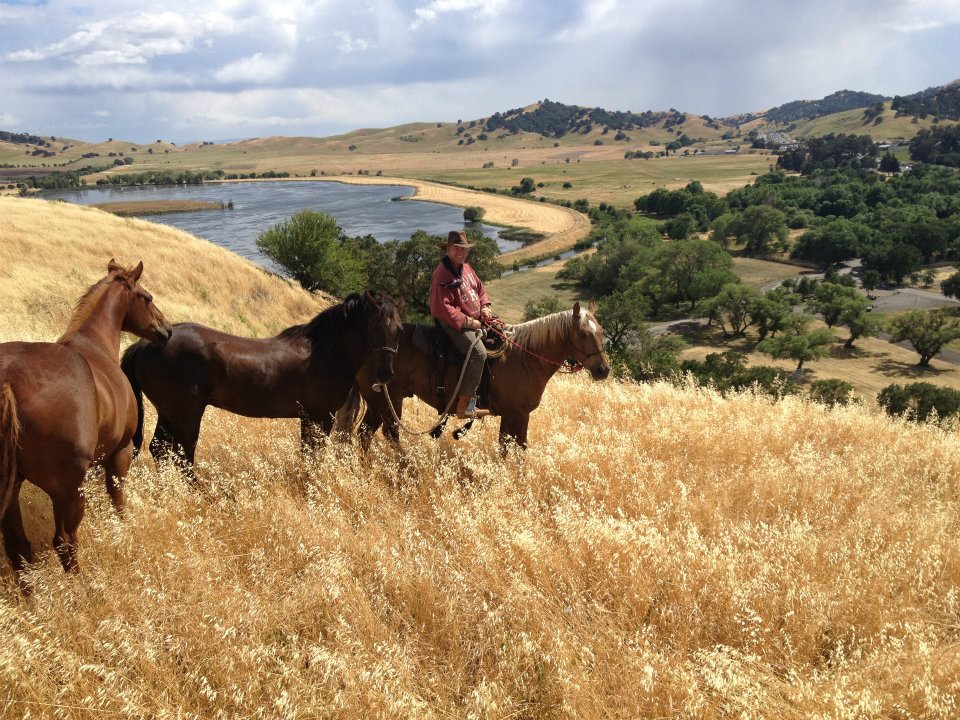 Riding Buddy while ponying Mr. T with another wild horse running loose.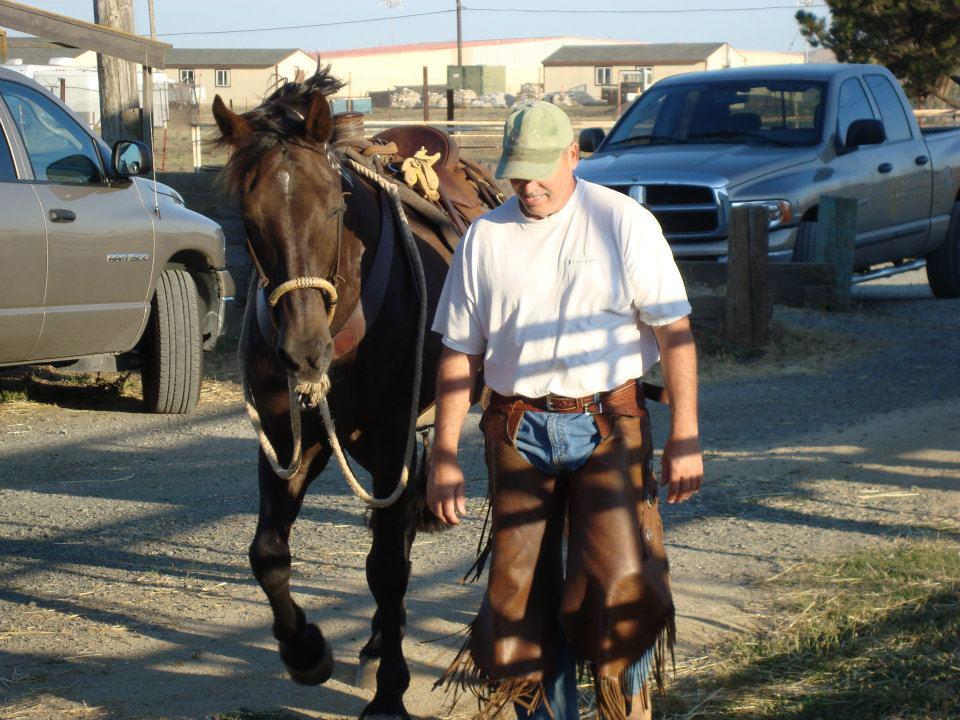 Me and Mr. T walking back from a ride.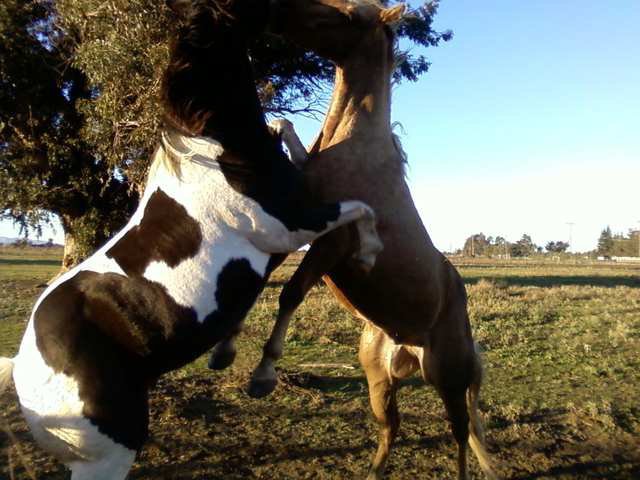 Buddy playing with his friend Roperdog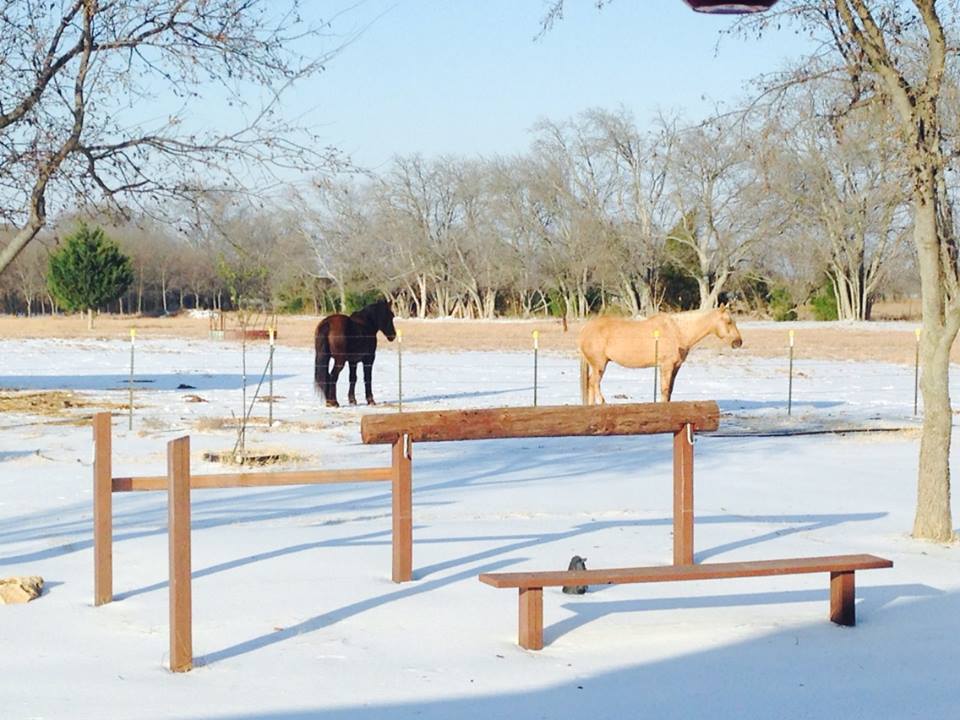 Buddy and Mr. T in their first Texas Snow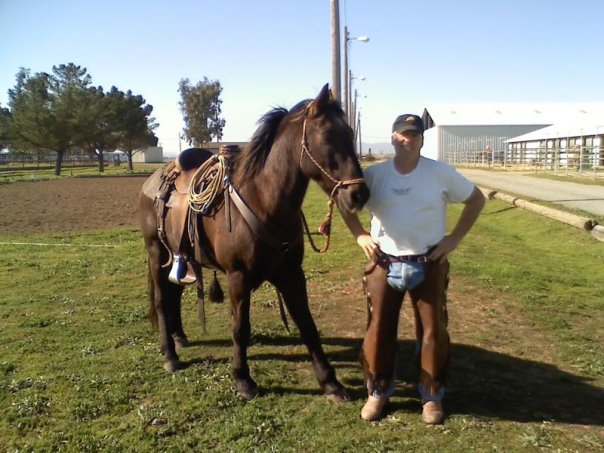 Me and Mr. T before a ride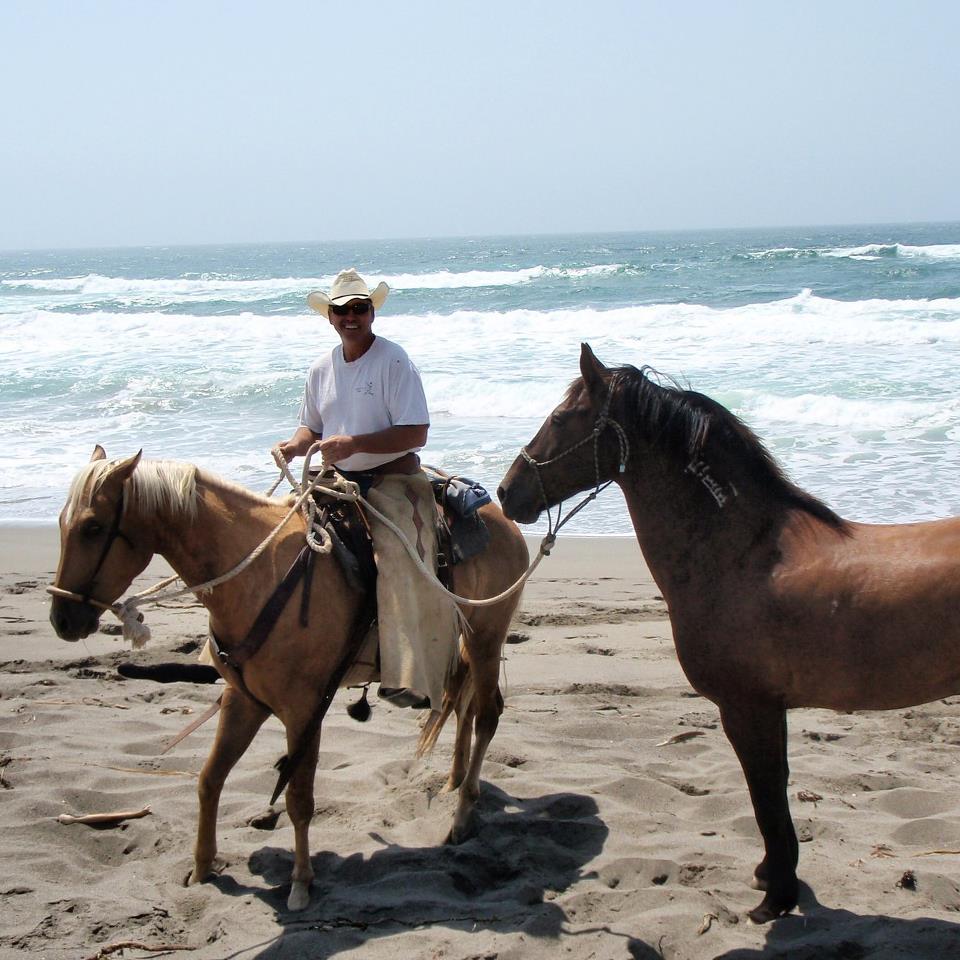 Me riding Buddy on the beach with Mr. T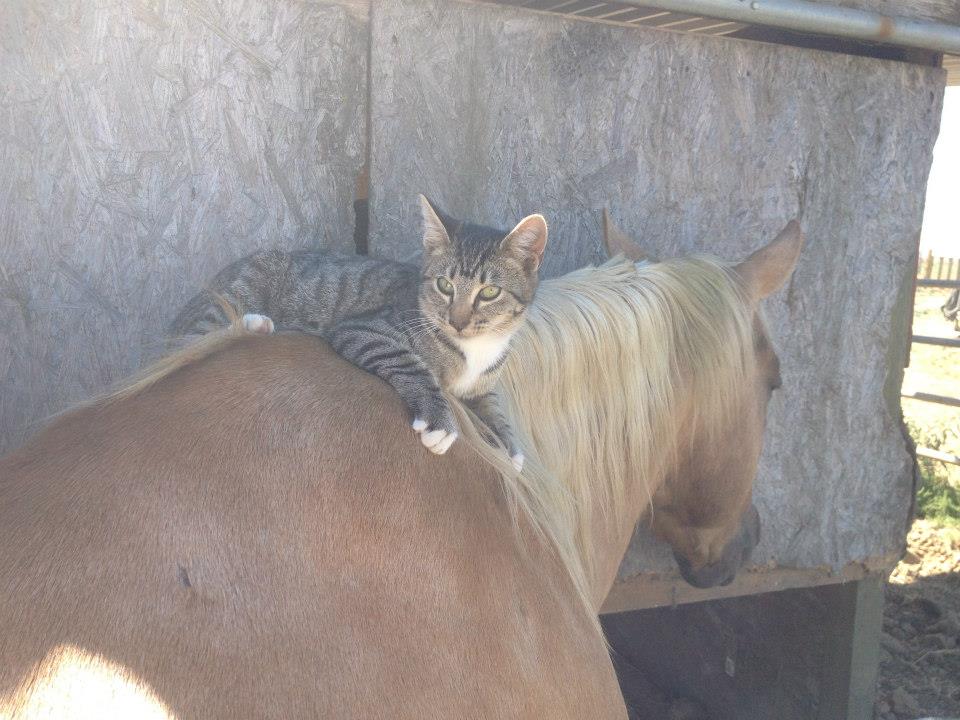 Buddy relaxing with his kittie friend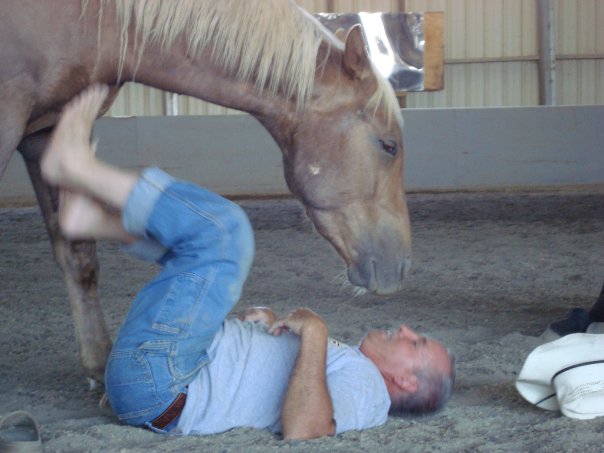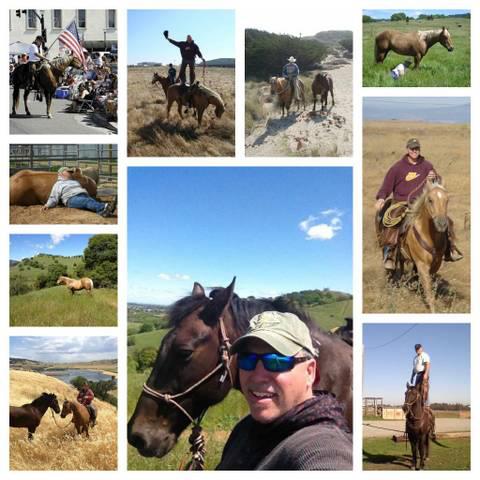 A nice viewer made this collection of pictures for me.
Move to top of page