Remembering Veterans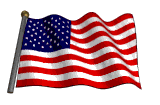 "Loyalty above all else - - Except Honor"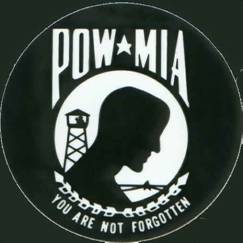 What is a Veteran?
A "Veteran", whether active duty, discharged, reserve or retired, is someone who, at one point in their life, wrote a blank check made payable to the United States of America, for the amount of, up to and including their life.


The Only Man ever to be nominated for the Medal of Honor 3 times
They call him the Real Rambo, Bob Howard, a true American Hero.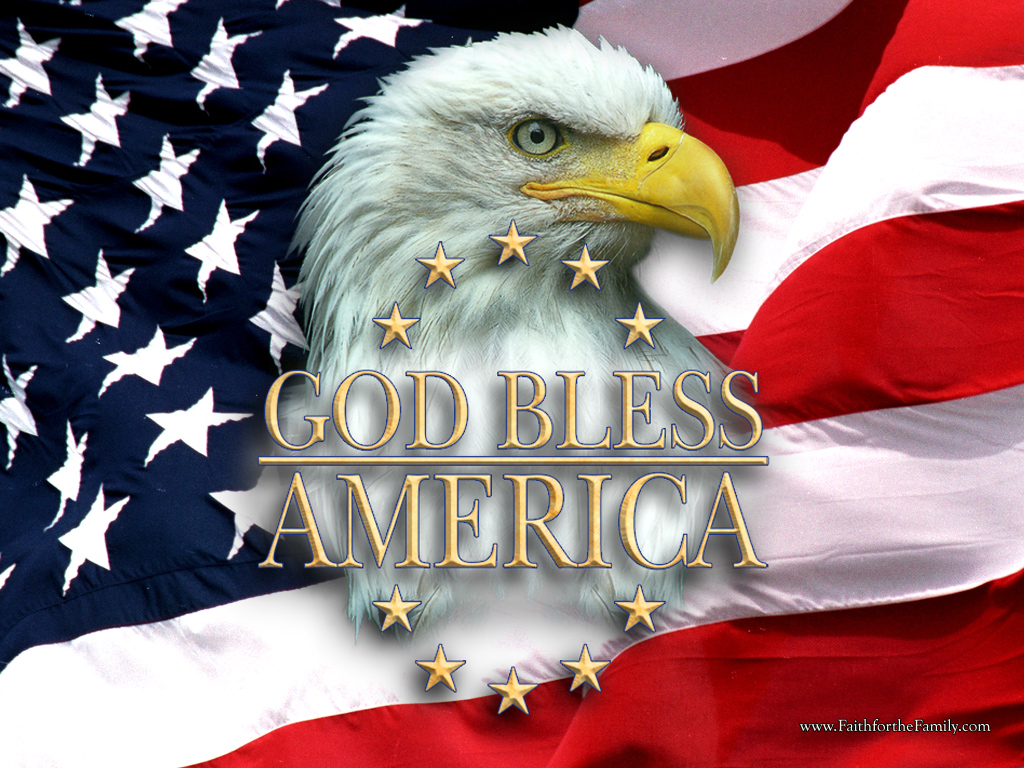 "Always Remember a Vet"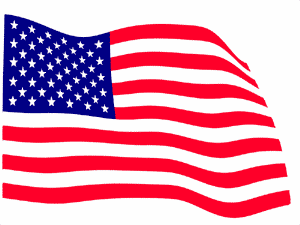 **YOU CAN CLICK ON ANY PICTURE ON THE PAGE TO HEAR A GREAT TRIBUTE
---